Foshan WESOME Furniture Co.,ltd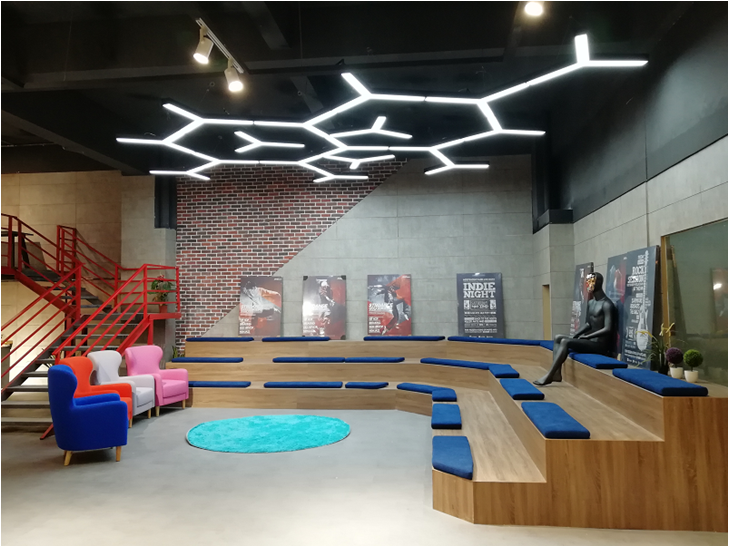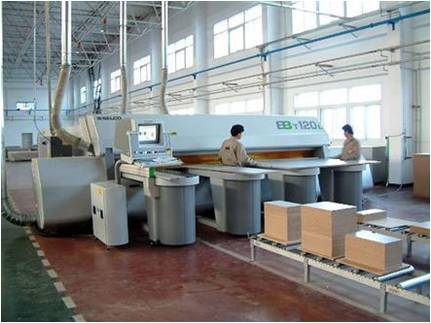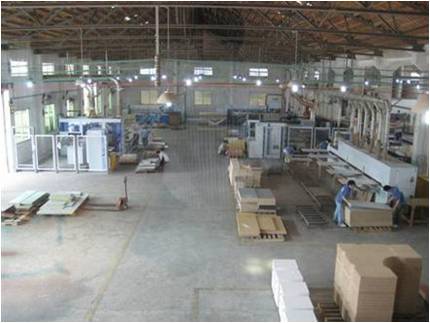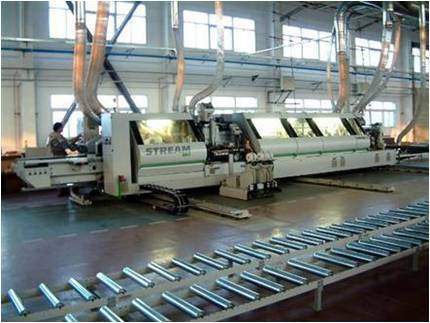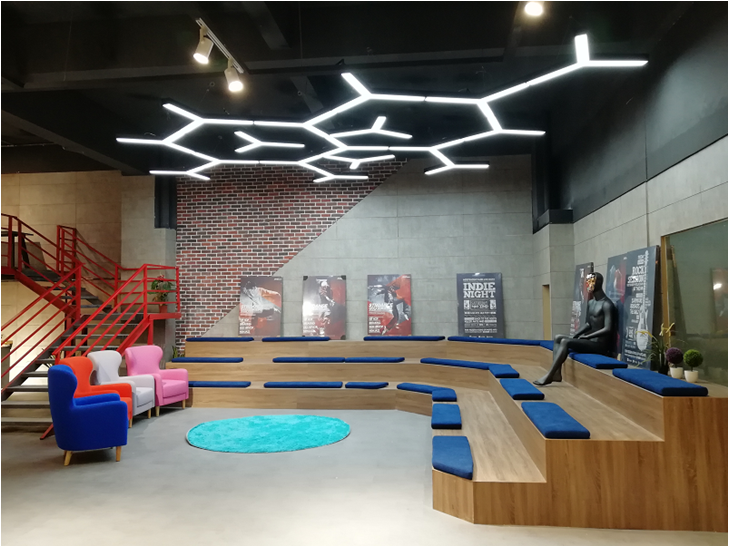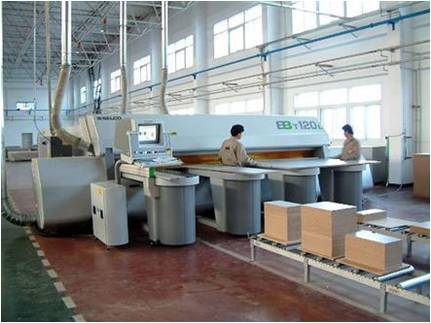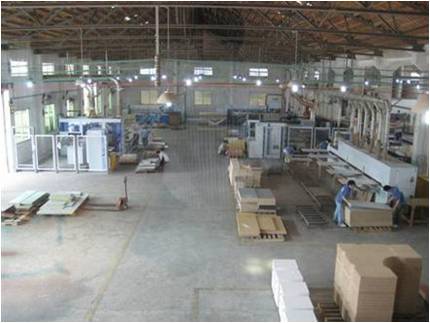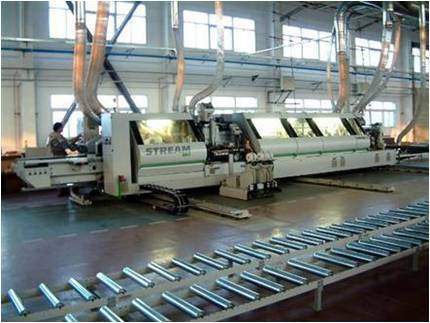 Foshan WESOME Furniture Co.,ltd was established in 2011 in Foshan, with over 20 years experience from the Parent Company in Zhejiang Province, we strive to stand out in the field of Commercial furniture, Home & Hotel furniture.
Since 2015, WESOME FURNITURE brought in American Loft industrial style and launched franchising plans to expand mainland market. So far in less than three years, there are over 30 showrooms opened in the main economic regions of Guangdong, and 5 in other first-tier cities, like Wuhan, Changsha, Nanchang, Kunming and Hebei. In the next two years, WESOME FURNITURE will achieve to open franchising showrooms among the top 100 cities in China, as well as the main overseas cities in future five years.
In 2017, we acquired the certification of SGS ISOS9001 & ISO14001 and invested ERP management system to match the requirement of big multichannel distributors and big projects. Successful project cases: Huawei, Tencent, Country Garden, Home Credit, PINGAN Bank, the central government building of Congo, National architectural design institute of Tanzania.
Company Name:
Foshan WESOME Furniture Co.,ltd
Location:
NO.3 North Road,TanDong Industrial Zone,Longjiang,Shunde,Foshan
Business Type:
Manufacturer